Inside an actress's mind
Personal Blog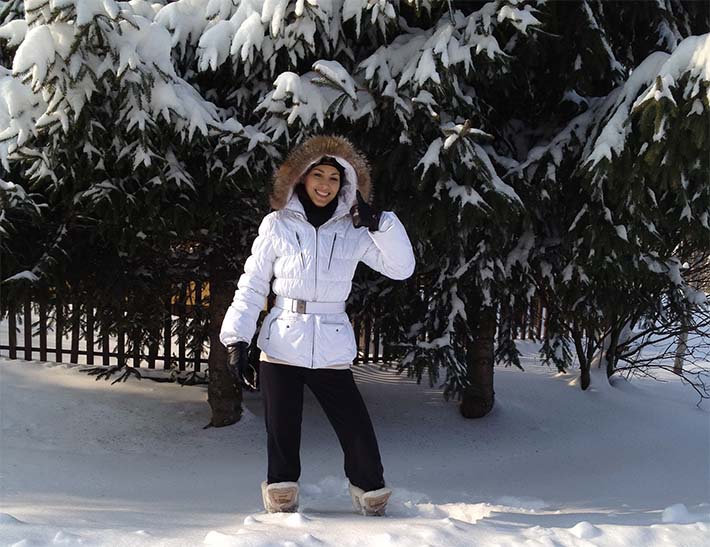 The last day of November
Lifestyle, Personal stories / November 30, 2017
This morning when I woke up it was snowing and I just realized it was the last day of November. This feeling brought back some childhood memories.
Read More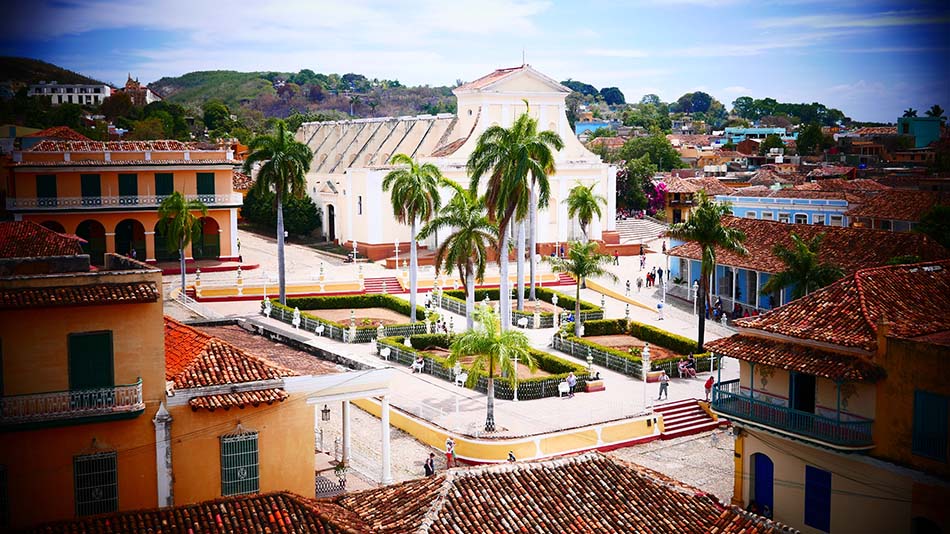 The gate of Trinidad
Lifestyle, Personal stories / July 06, 2017
How does it feel for a man to sit right next to a world famous square which was a slave market during the 17th and 18th centuries?
Read More