Collector of Pullovers
Theatre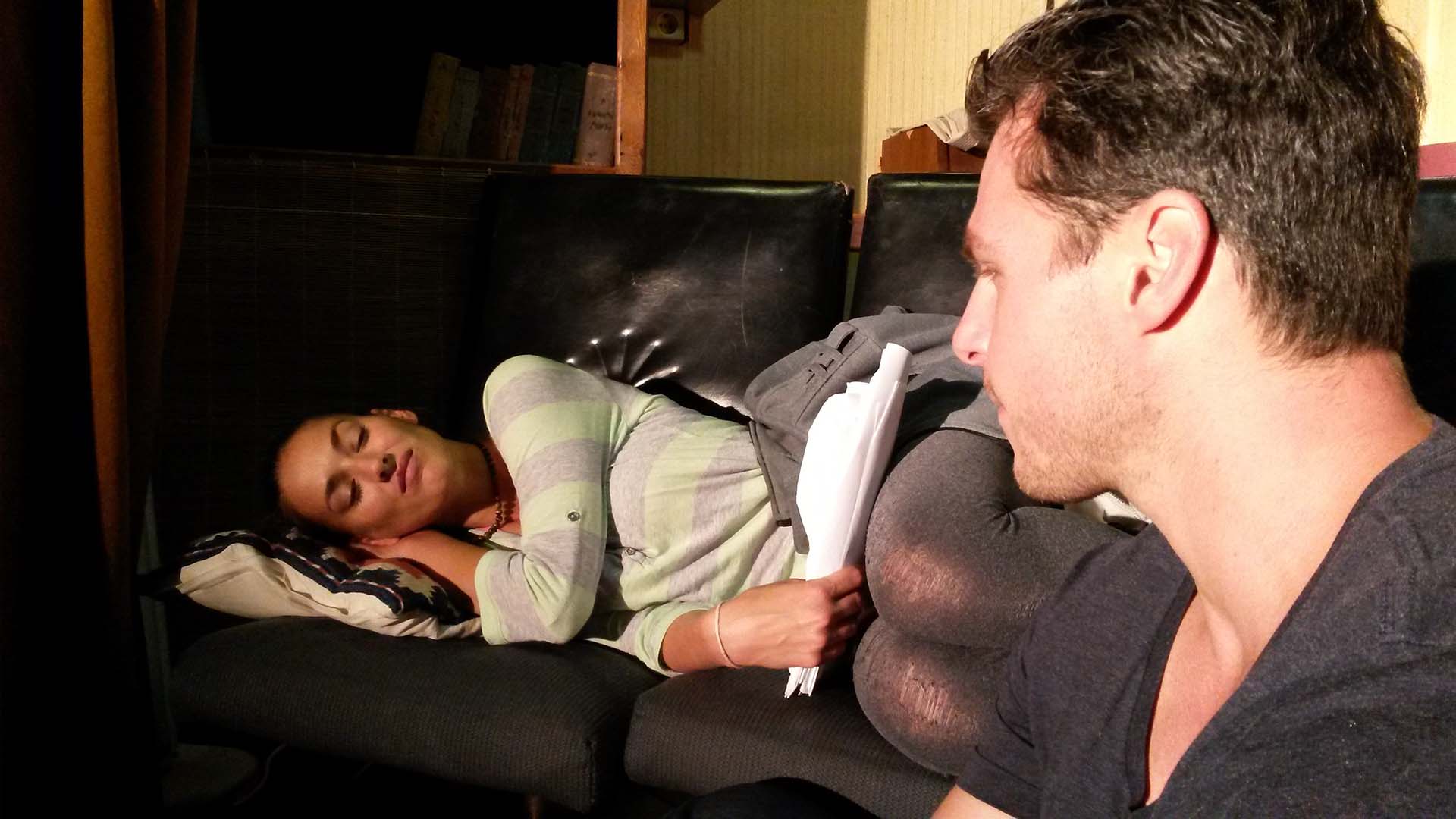 Collector of Pullovers (2014, original title: Pulóvergyűjtő)
Cast: Rose

A lonely, simple and standoffish woman who never succeeds meets a lonely truckman who wants to forget, and looking for a short affair.

This is the meeting of two separate Worlds where love doesn't exist anymore and with reason on both sides. While Rose lives in the World of illusion without reality, Cliff lives in the World of reality without illusion. They are ineligible for a normal partnership, hence their relationship leads to extraordinary situations. Mastrosimone's classical writing and two great actors can be seen on stage.